Who is
Trey Daniels
Soloist, composer and soulful bandleader, award-winning saxophonist Trey Daniels is an inspiration for his generation in jazz, funk, R&B and Hip Hop. Coming from Atlanta, Daniels' music blends his experience and his captivating energy, creating beautiful soundscapes across genres. As part of eight-time Grammy award winner Anita Baker's Farewell World Tour, Daniels was featured at the Monaco Jazz Fest, North Sea Jazz Fest, Montreux Jazz Fest and more. In addition, His very first single, 86th St., was listed on the Smooth Jazz Billboard Charts in 2017. In Daniels' upcoming 2021 release, he draws on his influences from the likes of Stevie Wonder, H.E.R., Gerald Albright, Kenny Garrett and Miles Davis to embody vibrant and relentless creativity. In the words of the lovely Anita Baker, "You already know what to do. That's why you're here. At the moment where you let go and just play, the stage is yours."
Testimonials
What Clients Are Saying...
"Trey's energy and unique talent have easily become a crowd favorite at several of our live music series including Night Market and Happiest Hour. He provides top of the line service, is always prompt and a pleasure to work with. We look forward to hosting Trey Daniels Music for future endeavors."
"I would like to personally thank you for your time and excellent display of your unique skills – and for the invested time and service provided by your exciting performance."
"Man, I've never heard a more amazing saxophone player than the supremely talented, Trey Daniels. "
Download
Sax Therapy
Listen to the Saxophonic stimulations of Trey Daniels as he infuses R&B, Jazz, Trap, Hip-hop, and Pop all into one vibe.
TD News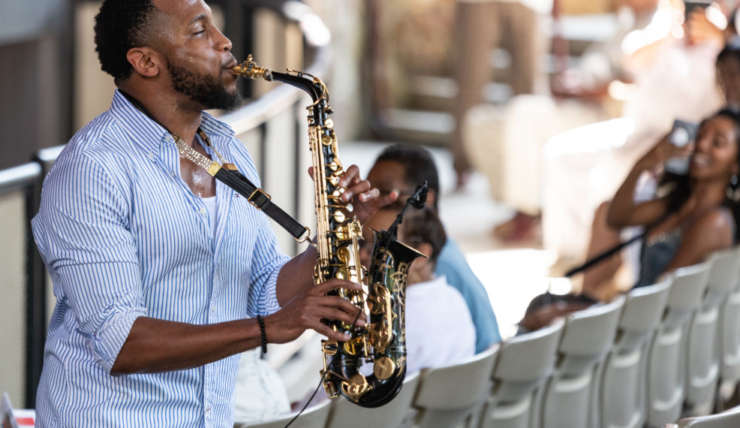 FIRST AND FOREMOST!!!!! I'm not knocking anyone who has a 9-5 job nor am I attempting to influence someone to quit their job and pursue their dreams. But I have to tell MY story. If you take something away from it and can apply a lesson or principle to your life, you will be better for it. My Mom always…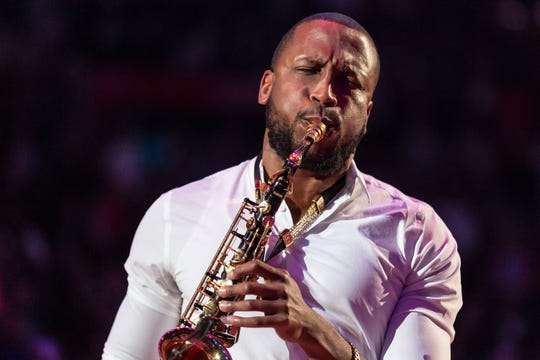 Music is known as being the "universal language". It's allowed me to connect with people all across the world from different ethnic and cultural backgrounds. But to me, the definition proves to be deeper than that. Music serves as a means of healing and togetherness. Frequencies and wavelengths of sound convert to energy. That energy is then transferred to extract…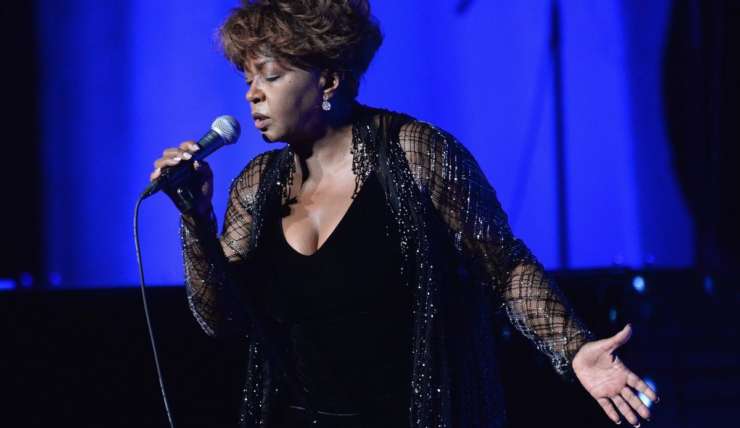 THE CALL I'm going to take my time and accurately tell this story. I want to be transparent and clear in my thoughts to give you some deep insight on a series of events that literally changed my musical life. I am a proud alumnus of Florida State University in Tallahassee, FL. It was there that I pledged into the…